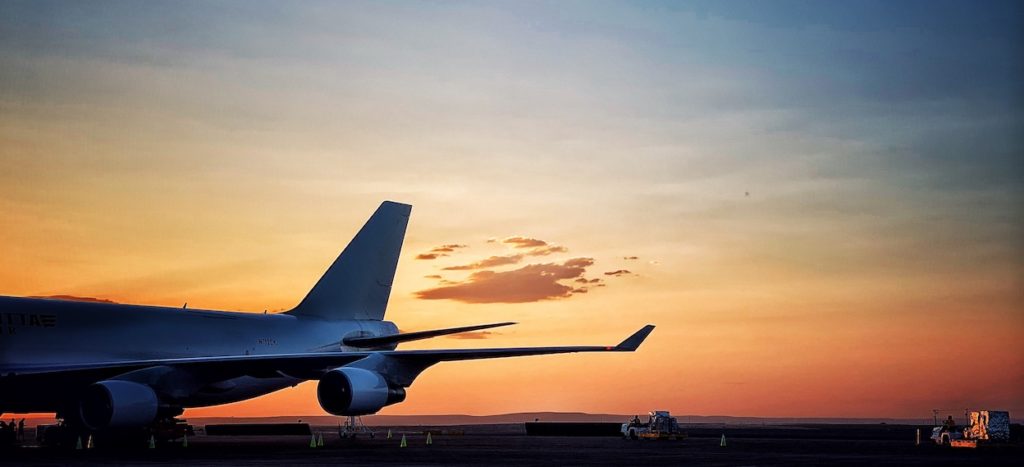 CPA has been an integral part of air cargo operations since its inception in 1993. CPA supports feeder aircraft though the heavyweight Antonov on our large, lighted and secure cargo ramp. Regardless of the size of aircraft, CPA is prepared to assist with all of your air cargo needs.
CPA is proud to be your dedicated aircraft & cargo handling agent, expeditor, line haul contractor, build/break warehousing facility etc. at the Grant County International Airport (KMWH). We have a full complement of cargo ground support equipment (GSE). We consider ourselves an extension of your operations when you work with us!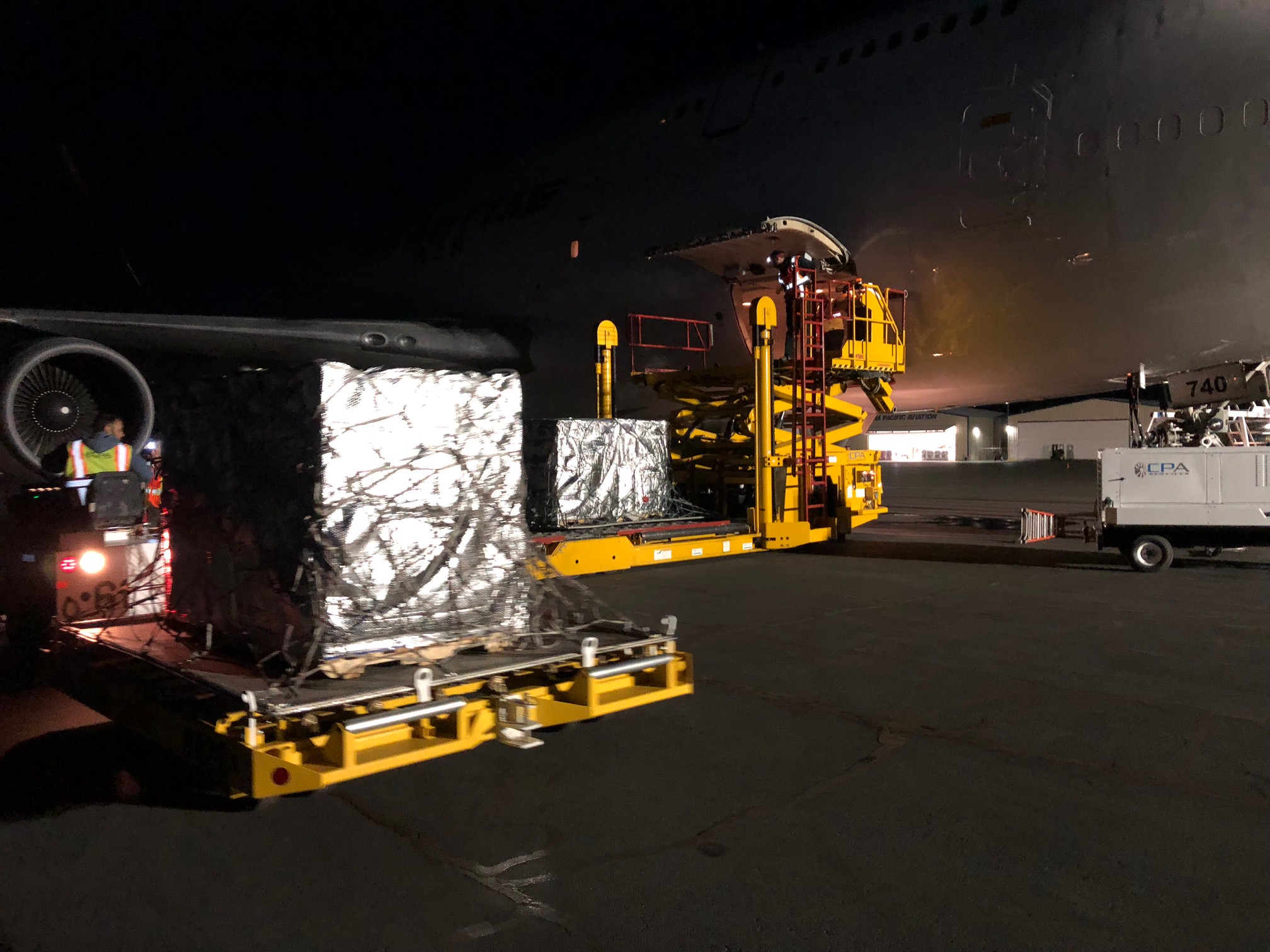 "Whatever it takes, we're your one-call branch office!"
Cold chain:

CPA has over 15,000 square feet of convertible warehouse/cold storage to support your dry goods or perishables prior to shipping. CPA is a key link to your cold chain … and increasing your profitability!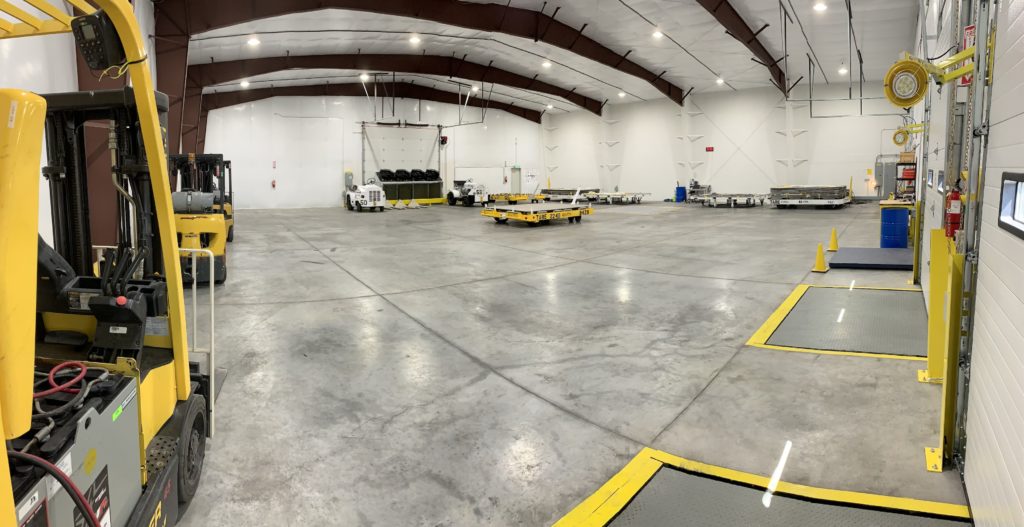 Regulated garbage:
CPA is a USDA/U.S. Customs-approved regulated (i.e. international) garbage handling agent, permitting flights to arrive directly into KMWH from nearly anywhere in the world.
Cargo Handling GSE:
6K-84K DBP pushback tugs
FMC MDL 40 loader
FMC Commander 30 loader
FMC Commander 15 loader
(2) Lantis 818-180-218 H&W loaders
110-ton widebody PCA units
Cargo tugs (8+-ea.)
ULD cargo dollies (80-ea.)
120 & 90 kva GPUs (multiple)
747 tail stanchions (multiple)
4,000 to 18,000-pound forklifts (multiple)
20,000-pound slave dollies
Crew stairs (multiple)
Certified cargo scales (multiple)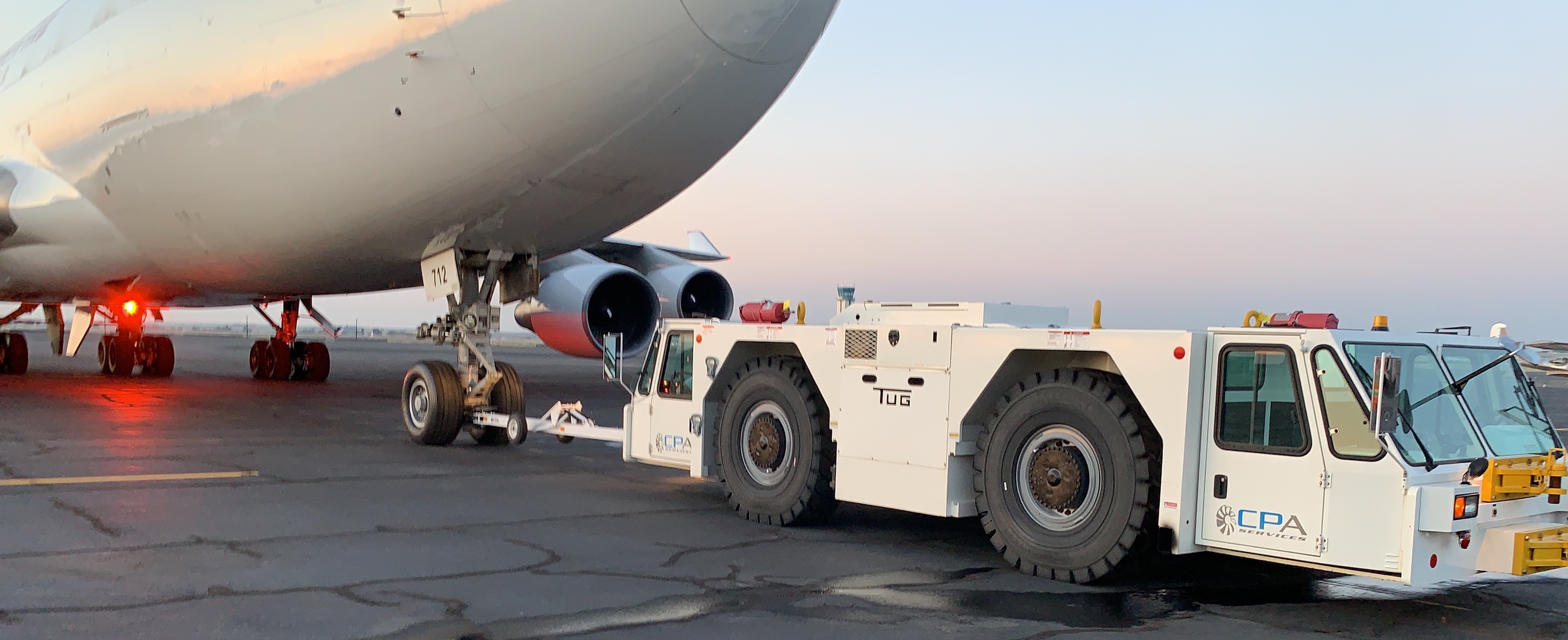 CCSF – Security Screening
CPA is a Transportation Security Administration (TSA) – Certified Cargo Screening Facility (CCSF), authorized to screen air cargo in compliance with global export requirements established by the International Civil Aviation Organization (ICAO).
With more than 13,000 square feet of climate-controlled floor space available, CPA's cargo screening facilities are available for multiple uses. Although CPA primarily screens cargo prior to being loaded onto aircraft at the Grant County International Airport, CPA can also screen cargo to be transported via ground to other airport destinations. Such screening services and flexibility facilitate cargo consolidation and reduce screening delays commonly faced at busier airports.
Call (509) 762-1016 for more air cargo screening information.