Columbia Pacific Aviation, Inc. (CPA) has an extensive amount of specialized equipment available for lease, purchase, or to be operated by CPA. Whether customers need equipment for flight testing, air cargo, or ground handling, CPA has a solution. Download CPA's equipment list (pdf below) for a comprehensive listing of CPA's available equipment; or, scroll through the photos below to see a selection of CPA's equipment.
Selected equipment (not complete):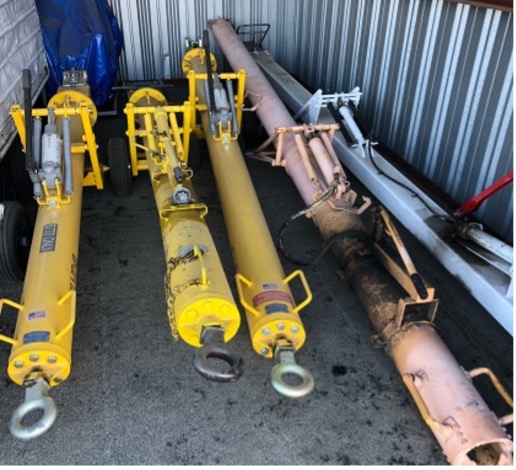 CPA has more equipment than listed on this page; many items meet different specifications. For example, CPA has DC and AC ground power units, and numerous towbars for different aircraft. For specific needs, contact CPA.