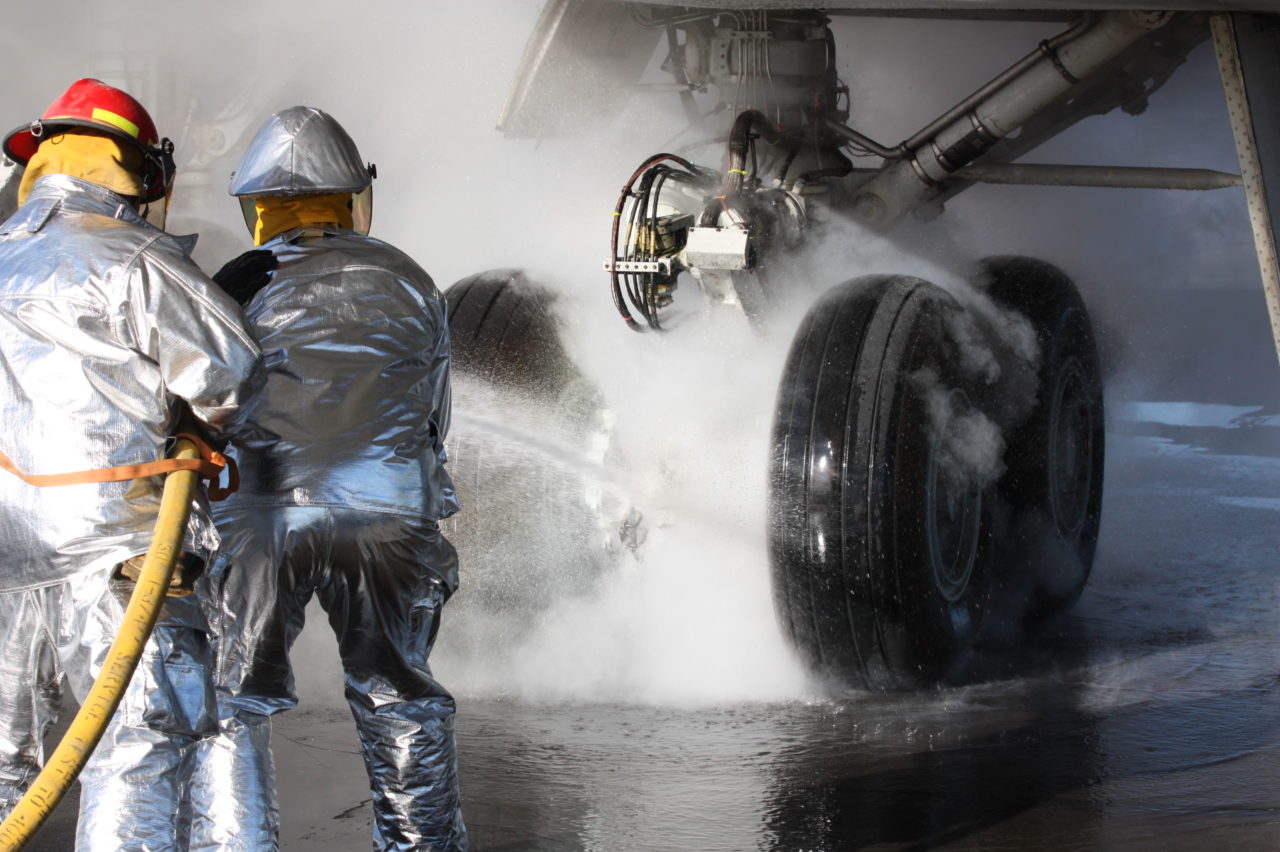 CPA has supported flight testing for decades with strategic planning, personnel, equipment, and facilities.
Strategic Planning:
CPA can improve testing efficiencies through logistical support, coordination, local knowledge, and business relationships. Whether a device needs to be developed or modified , or specialty equipment needs to be installed, CPA has the resources to accommodate those special requests.
Personnel:
CPA employs may types of personnel ranging in expertise from office staff, line service, maintenance, CDL-licensed drivers, professional pilots, flight instructors, and more. In addition to the full-time staff, CPA can provide extra staffing to meet a specific need.
Equipment:
View CPA's list of equipment under the Specialized Equipment tab for a more detailed list of equipment available for use, lease, and/or purchase.
Pushback tugs,
Cargo tugs,
Forklifts,
Manlifts,
Jacks,
8 Wheel/brake cooling fans
Ballast support
Ground power units,
Fuel trucks and tanks,
Deice and anti-ice units,
Chase/photo/data/MET aircraft…
Facilities:
Heated and unheated hangars,
Large ramp space,
Conference rooms,
Crew lounge,
Private WiFi,
Mobile office/crew trailer,
And more.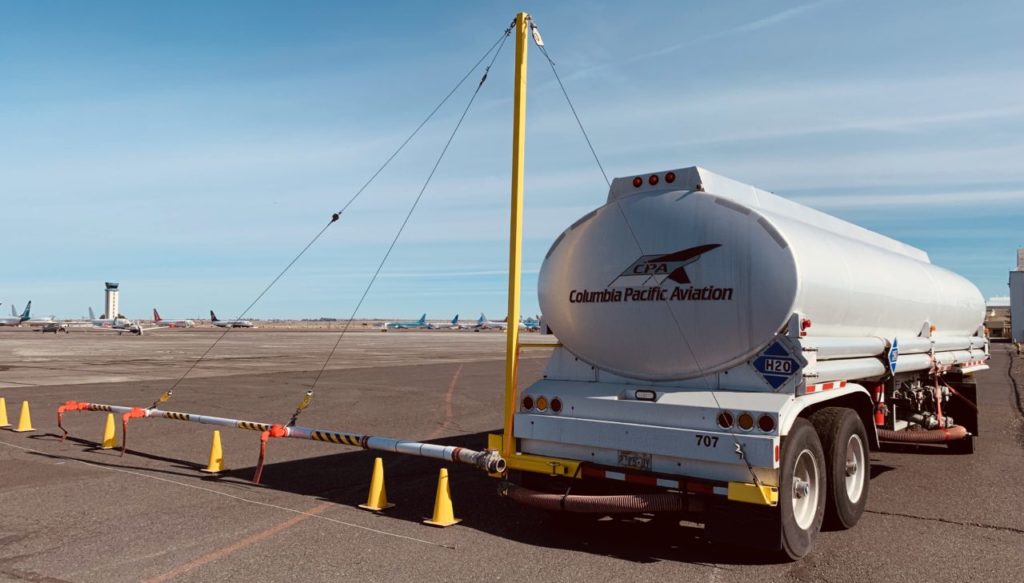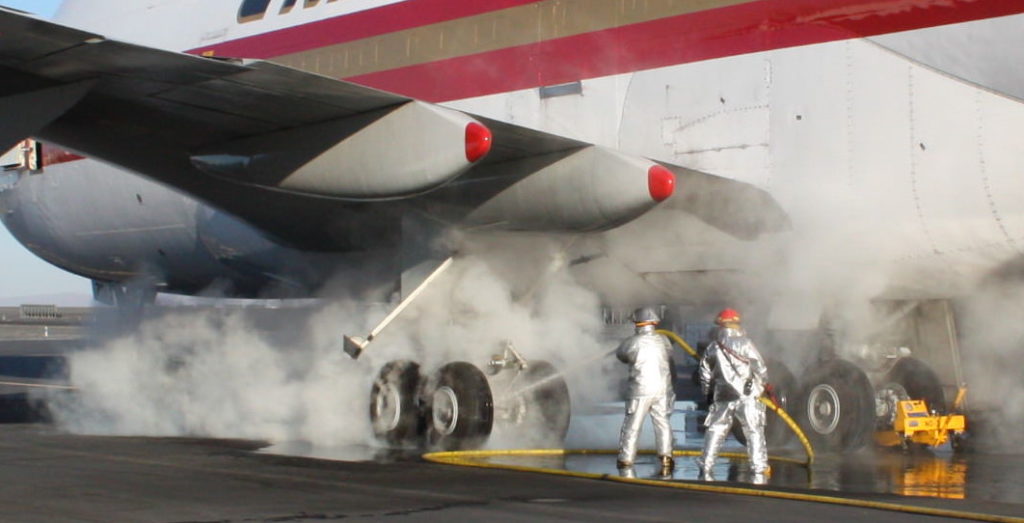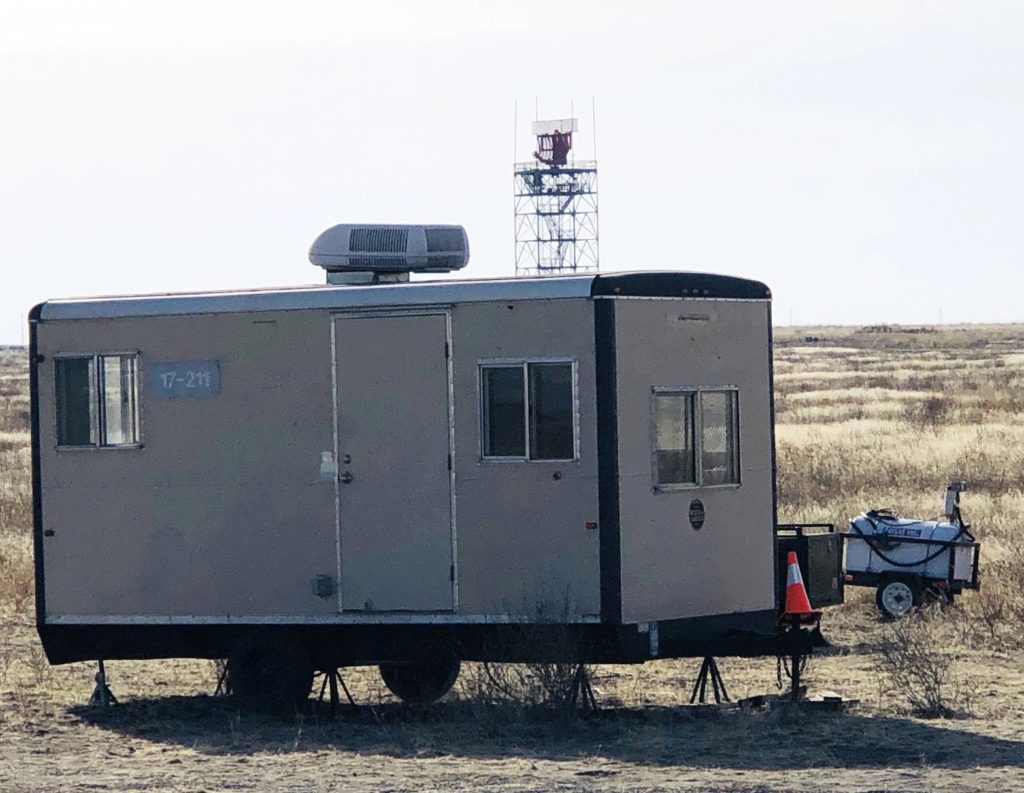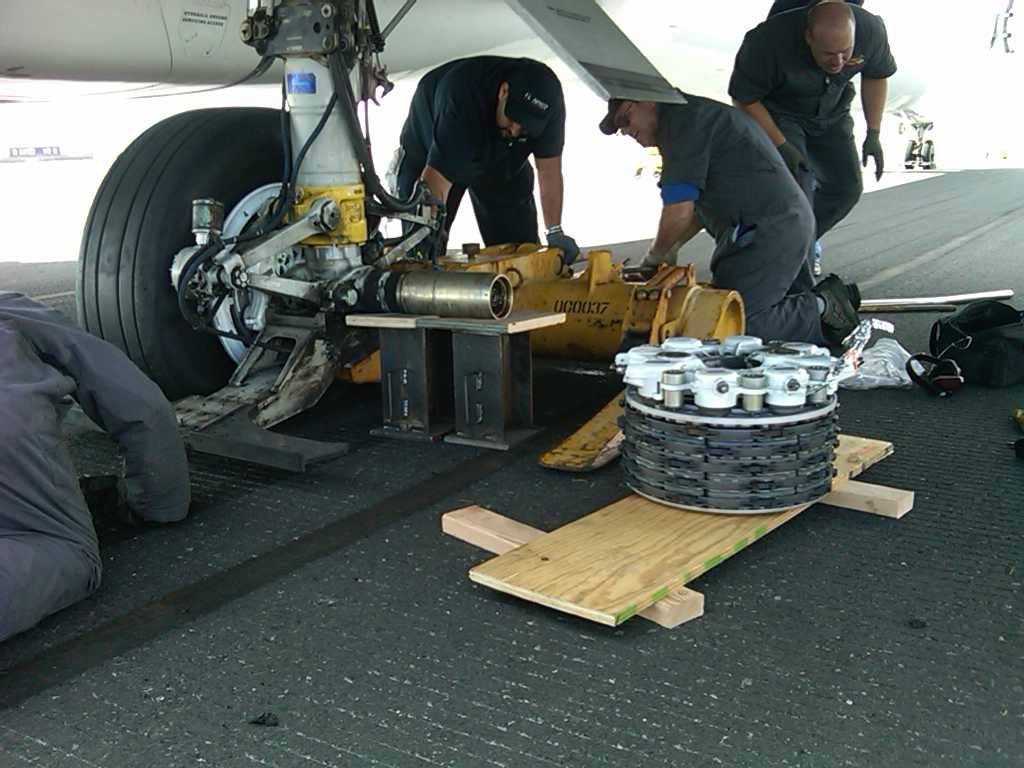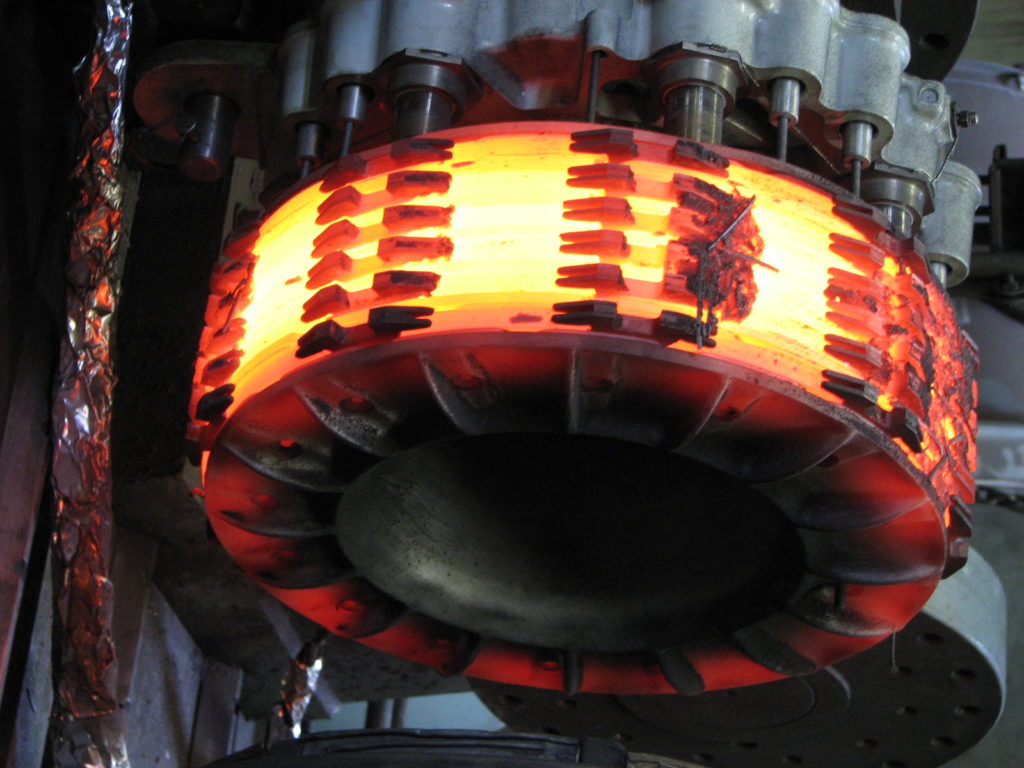 Examples of flight testing previously supported by CPA:
Noise testing support (14 CFR Part 36)

Comprehensive site preparation and upkeep,
Equipment – including weather towers,
Meteorological airplanes crewed and on site, etc.

New aircraft,
Engine modifications,
Component upgrades,
Hot fuel,
Water ingestion and wet runway performance,
Heavy jet modifications,
And more.
Contact CPA to coordinate flight testing service requirements.