CPA pilot services:
Photo flights
Flights for aircraft owners
Ferry or repositioning flights
Other, non-charter flights
CPA aircraft services:
Aircraft rental
CPA-furnished aircraft
Columbia Pacific Aviation, Inc. (CPA) provides pilot and aircraft services. CPA pilots can fly photographic missions for customers – whether or not the customer is onboard the flight. CPA has been conducting local photo flights since its inception in 1993.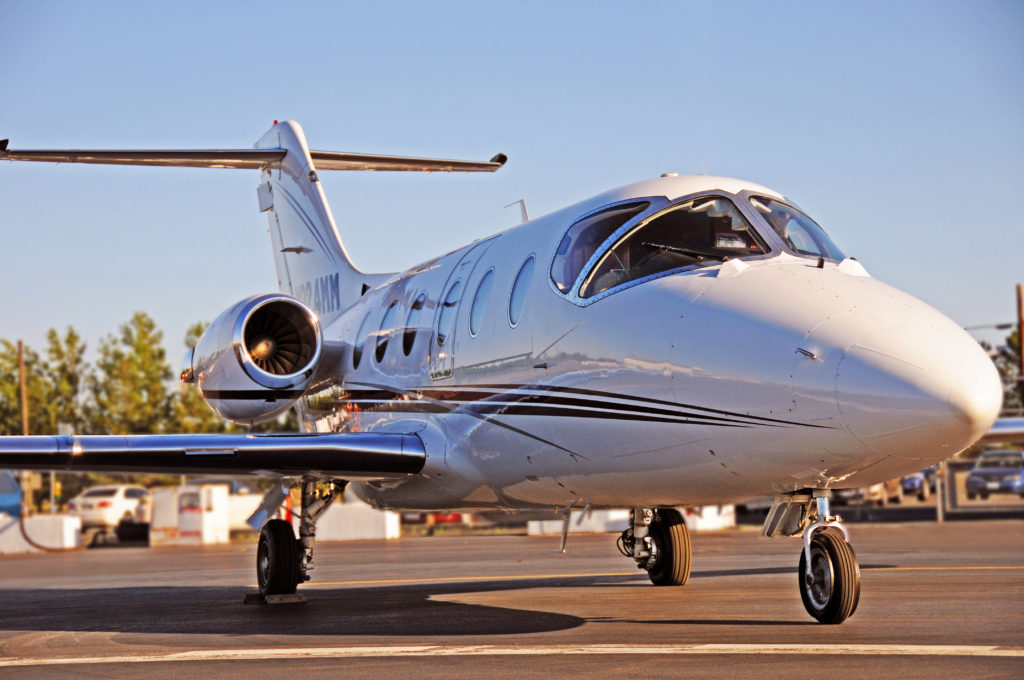 NOTE: CPA does not directly offer charter flights to customers; however, CPA will be pleased to connect customers with appropriate charter operators. A charter flight is [essentially] a flight that lands at an airport that was not the departure airport.