Introductory flights only $90-$120: call (509) 762-1016 to book.
Experience the thrill and freedom of flying… take an introductory flight with a dedicated, certificated flight instructor (CFI). The instructor will begin the flight with ground training and will outline the requirements for obtaining a Private Pilot Certificate. Then, the CFI will perform a preflight inspection of the aircraft, answering questions as they occur. Once the aircraft inspection is complete, you and the instructor will begin the 20-30 minute flight over the Columbia Basin. You, the student, will take the controls to get a feel for the airplane before returning back to the airport. The CFI will guide you through the landing and taxiing process. Afterwards, the instructor will answer additional questions.
CPA employs professional instructors who are passionate about sharing the gift of flight with new student pilots; they provide knowledge and inspiration to the new students. Through their demeanor, CPA's instructors create a comfortable learning environment, allowing students to absorb the required information and successfully complete their flight training goals.
Flight training can be accomplished by nearly anyone. At CPA, flight training is exciting, affordable and irresistible.
CPA's flight training recommendations:
Fly 1 or 2 times per week.
Complete appropriate ground lesson prior to flight lesson.
Prepare in advance for each flight lesson.
Set intermediate goals: solo flight, solo cross country flights, etc. to achieve your final certification goal.
A selection of online ground course and/providers (this list is NOT all-inclusive):
Aircraft scheduling
CPA's aircraft and instructor scheduling provider is Flight Schedule Pro. Access to the system is granted to new students or rental customers after their initial flight with CPA's flight instructor; click here to request access to the system.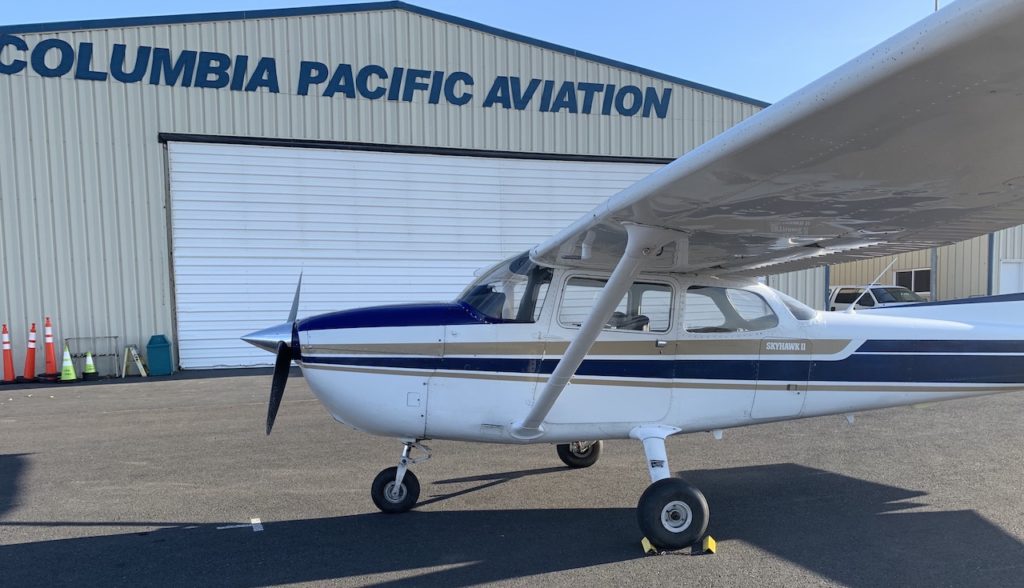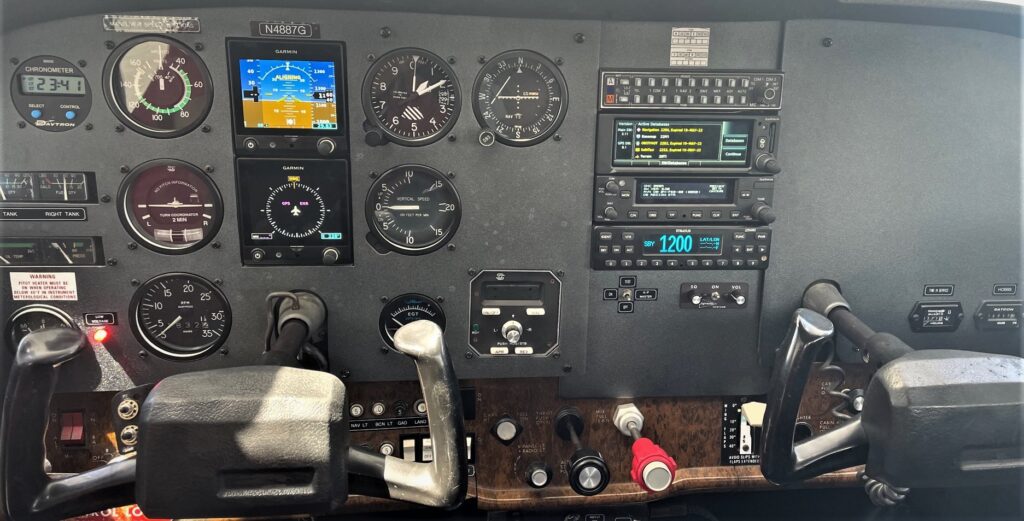 Aircraft Rental
CPA aircraft are available for rental purposes also. Pilots require an evaluation flight with a CPA instructor prior to establishing rental privileges. Complete the aircraft rental and checkout form (below) prior to the evaluation flight.